With the support of the local authorities of Coulounieix-Chamiers, the French movement for a basic income [1] has organized the first summer university on the basic income. It will take place on on August 21st, 22nd, and 23rd in the Perigord region, in Coulouniex-Chamiers (close to Perigueux), France.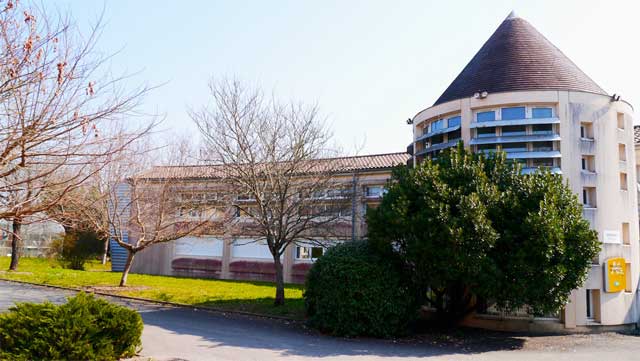 [2]
Interaction between speakers and participants will be privileged everywhere. This university is people-centric, transversal, participative and sociable! It is aimed at everyone, could you be complete profane up to the specialist.
This university goals are to explore every aspect of a basic income revenue, and that every participant, depending on his degree of knowledge and ideas, center of interest or questioning will be able to choose the activities that fit him the most. These days are also an opportunity to meet various militants from other French-speaking activists from local group and all other collective or friends of the basic income France will be there.
French and European personalities will be on hand to present their research and debate on basic income. Specialists on various topics connected to basic income will participate on those days, as well as some local citizen associations from the region.
The area is vast with a lot of green spaces, lodging capacities and sports commodities. Whether you come alone or as a group you will find what you need including free services to support your arrival (babysitting, bus-coach, left-luggage). It's easy to come as a family.
Summer University is the good place to make a green vacation in good company while caring for your neurons at the same time!
Basic income sommer university website [3] (in French)