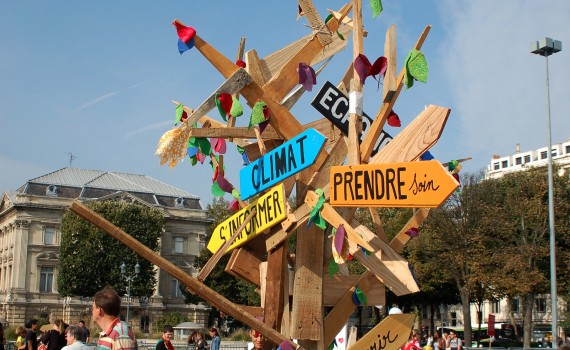 Alternatiba-Leman Festival will take place from September 18 to 20, 2015 in Geneva. For three days, meetings and celebrations will show that alternatives for climate and living together exist and allow to build a fairer and more cohesive society.
At the festival, you can meet us at our information booth and at the presentation that Ralph Kundig, President of BIEN-CH and Co-Chair of the Swiss Campaign for the UBI will host on Saturday at 14h at the hall of the Carson, Maison des Associations, 15 rue des Savoises.
For more information, please visit the festival website [1] (French only).