8449 reads
National coordination meeting for Switzerland, 17 January, Zurich
Term: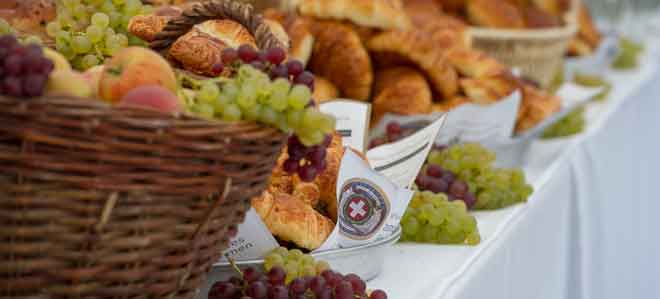 The groups in German Switzerland planning for the initiative's voting campaign have organized a meeting in Zurich, and are cordially inviting everyone already involved (or who would like to get involved) in the voting campaign, to attend. The meeting will be an opportunity to exchange ideas, plans and our enthusiasm for convincing the population to say "Yes" to the coming popular vote on the initiative.
Saturday, 17 January 2015, 14 :00 - 17 :00
Au Premier, Zurich Central Station.
Meeting open to all!
Information : Unconditional Basic Income coordination meeting
Invitation:
Unconditional Basic Income coordination meeting

Dear friend of basic income,

Since the submission of the popular initiative, many people continued their thinking and actions around the basic income. The time has come for a big meeting:

Cordial invitation to all activists and interested parties from all over Switzerland in a coordination meeting: Saturday, January 17, 2015, from 2:00 p.m. to 5:00 p.m., Au Premier, main station, Zurich.

We propose to make all of us mutually aware of where we are. What actions have you put in place in recent months? What plans, what projects, what activities do you carry today? And what are our wishes and expectations for ourselves for the next two years? During this afternoon we would like to discuss what is the degree of agreement and necessary coordination between all the different upcoming events. We look forward to your presence and your commitment.

Best regards,
Daniel Straub and Christian Müller