6660 reads
It's official: we'll vote on June 5th 2016
Term:
On January 27th 2016, the Swiss government announced on which initiatives we'll vote on June 5th 2016, and one them will be about the unconditional basic income. The campaign has thus officially begun!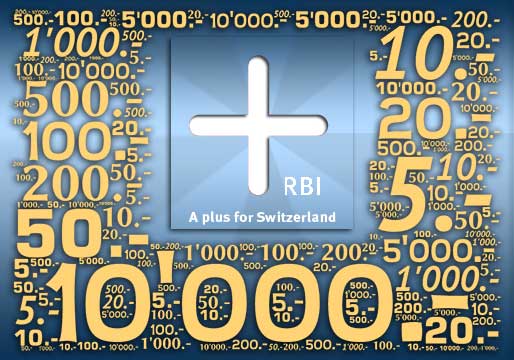 Our networks are organizing and are constantly gaining new enthusiastic members, who want to be a part of the historic vote. Our funds, which are necessary to finance the campaign, are also growing thanks to your support. Small, like the 5 CHF/month by Duccio or big, like the 10'000 CHF by Clément, every donation counts! It's small streams that give birth to big rivers.
It's hard to say whether the referendum will be a success or not, as too many people have never heard of unconditional basic income. They are very vulnerable to the misinformation of its detractors. Our goal is that people get objective information. For this, everybody can help: talk about it, send an information mail to your friends, share our Facebook posts and invite your friends to like our page. You can also take part in our actions and participate in the campaign funding.