9548 reads
Basic Income at the solidaritéS spring university sessions
Term:
From may 16th to May 18th will be held a Spring university organized by local bi-monthly Journal Solidarités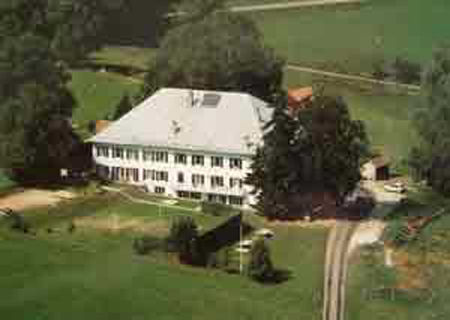 « Injustice raises at a sure pace » Berthold Brecht.
For its 5th Edition, the spring university will focus on the conflicting dynamics that the world is going through at the local, regional and international levels with a focus on the "new" challenges of what a modern radical left wing should be today. As such, anyone drawn to resistance and activism, will not only hold the ground on which all revolutionaries as well as neo-conservatives stand, it is always necessary to have a renewed understanding, to be able to act, to think to fight…
THE UNCONDITIONAL BASIC INCOME,
A SOLUTION TO OVERCOME WAGES ESCLAVAGISM?
Saturday May 17th
Full session 2 (in French):
Jean-Marie HARRIBEY economist, professor at the University of Bordeaux IV, (France), member of scientific committee for ATTAC (France)
Gabriel BARTA member of the committee that initiated the federal initiative "initiative fédérale pour un revenue de base" and member of BIEN-Switzerland committee
Audrey SCHMIDT syndicalist, member of SolidaritéS group
See original story on solidaritéS website (in French)
Translation: David Blum